Micro Cannula & Meso Needle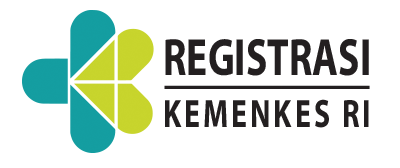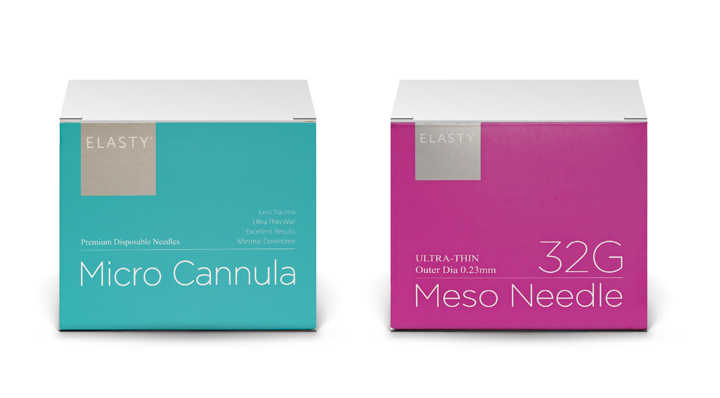 Elasty is based on DongBang Medical's 30 years polishing technology, it minimizes skin damage with reduces bleeding and sweeling during in treatment. Micro-polishing technology for soft insert is relieves pain and ultra thin wall is possible to inject high-Viscosity solutions.

---
MICRO CANNULA
Micro filler needle of minimize skin damage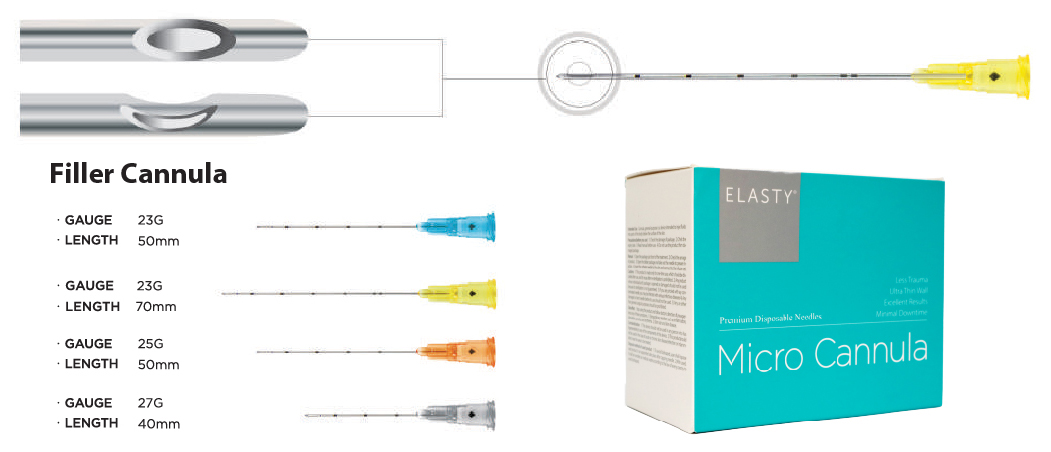 ---
MESO NEEDLE
Micro-polishing tecnology for relieves pain.