ULTRAFORMER MPT


Micro Pulsed Technology for Facelift, Skin Tightening, & Body Contouring

ULTRAFORMER MPT as the newest version of HIFU, introducing micro-pulsed technology, allowing 2.5 times faster treatment with pen-typed ultra boosting cartridge.
---
What's new for Ultraformer MPT?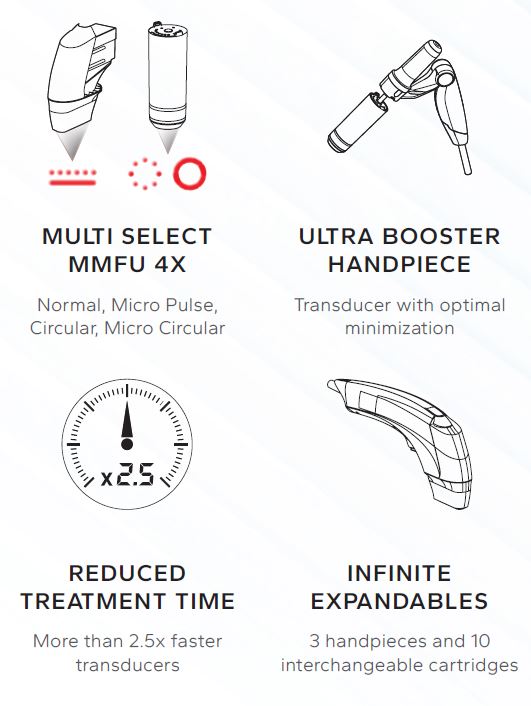 ---
Micro Pulsed Technology
Fast and dense TCP (Thermal Coagulated Point) as liner type 
Effective for face contouring & Fat ablation
Successive accumulation of thermal energy relieves the patient's pain
---
What is the difference between MP Mode and Normal Mode?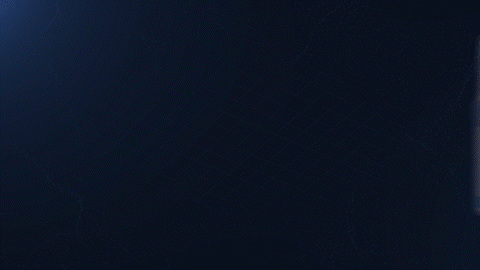 MP (Micro-Pulsed Mode)
Fast and dense TCP formation Effective for face contouring and fat ablation.
Normal (Normal Mode)
Creating precise TCP Effective for face lifting and tightening.
Combining the two mode made the Synergistic Effect

---
10 Interchangeable Cartridges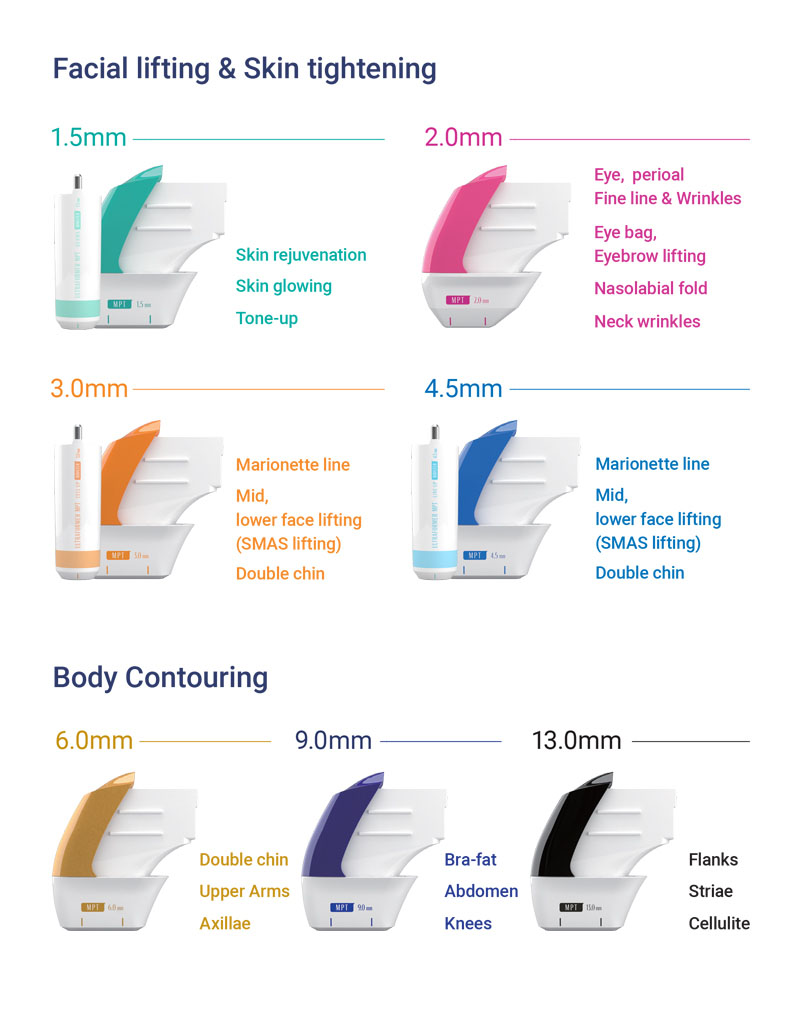 ---
Item Specification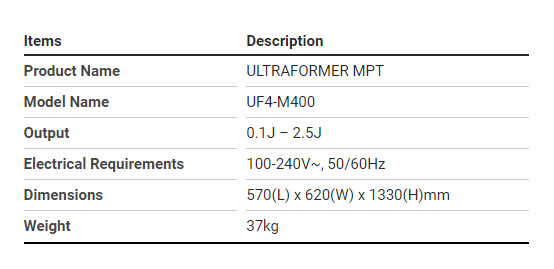 ---
Before & After