LAFULLEN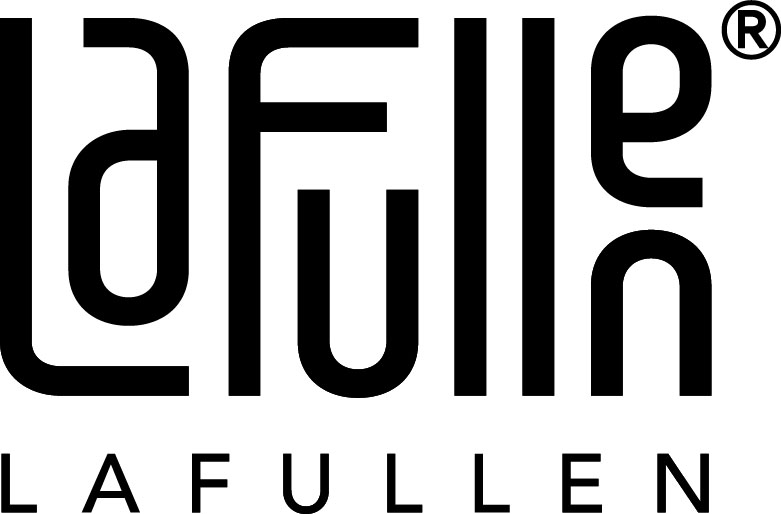 The New Ingredients of Poly-Caprolactone Dermal Filler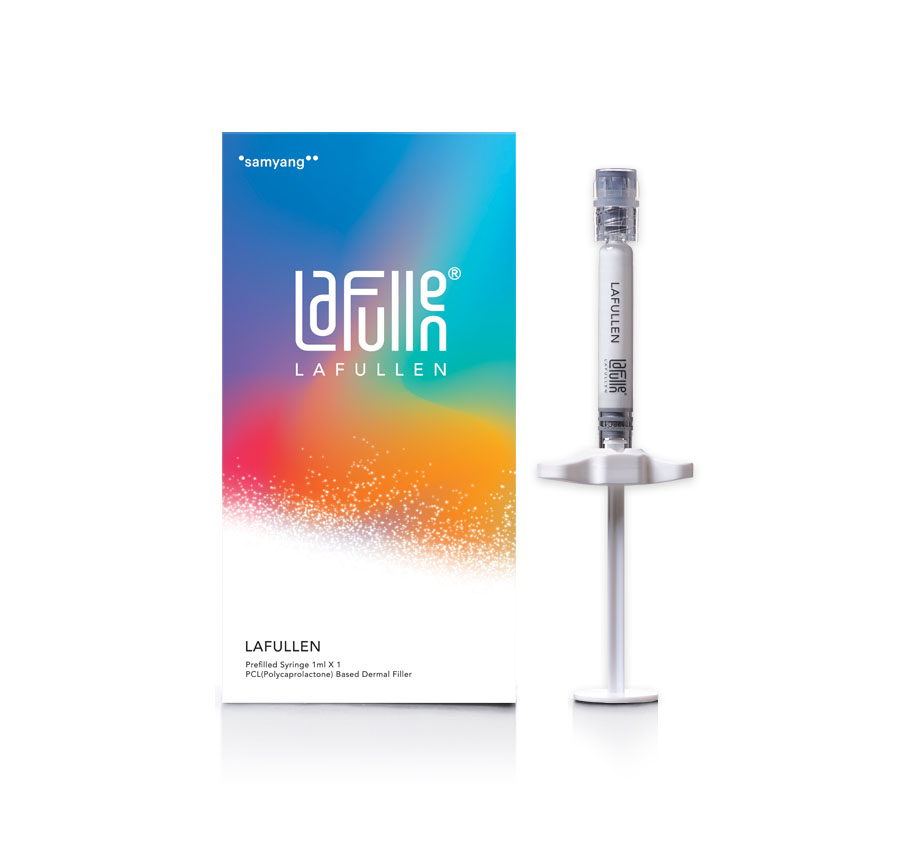 ---
Poly-Caprolactone (PCL) Based Dermal Filler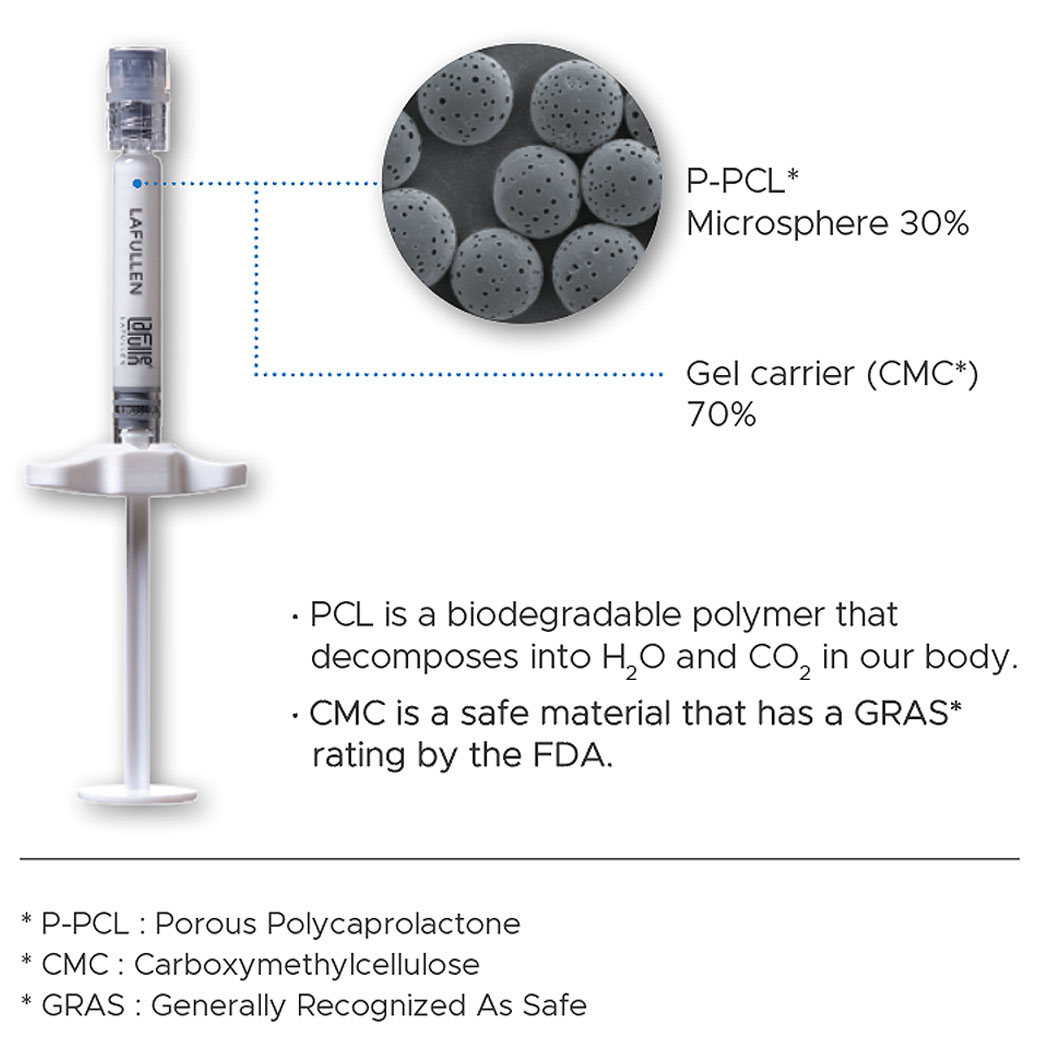 LAFULLEN is a Polycaprolactone (PCL) based dermal filler providing long-lasting and natural beauty through volumization and neocollagenesis. Contains biomaterials with well established and understood safety also performance characteristics. The microspheres have unique pores and smooth surfaces compared to other PCL based dermal filler. LAFULLEN is biocompatible, non toxic, non antigenic, and non allergenic.
---
LAFULLEN PCL Technology
Lafullen uses

SEP Technology (Samyang Evenly distributed Porous particle Technology)

 for manufacturing highly homogeneous P-PCL microspheres which have unique pores and smooth surfaces.




P-PCL microspheres reduce the polymer content per unit volume.




Increased particle's homogeneity improves injection convenience and minimizes the possibility of nodule.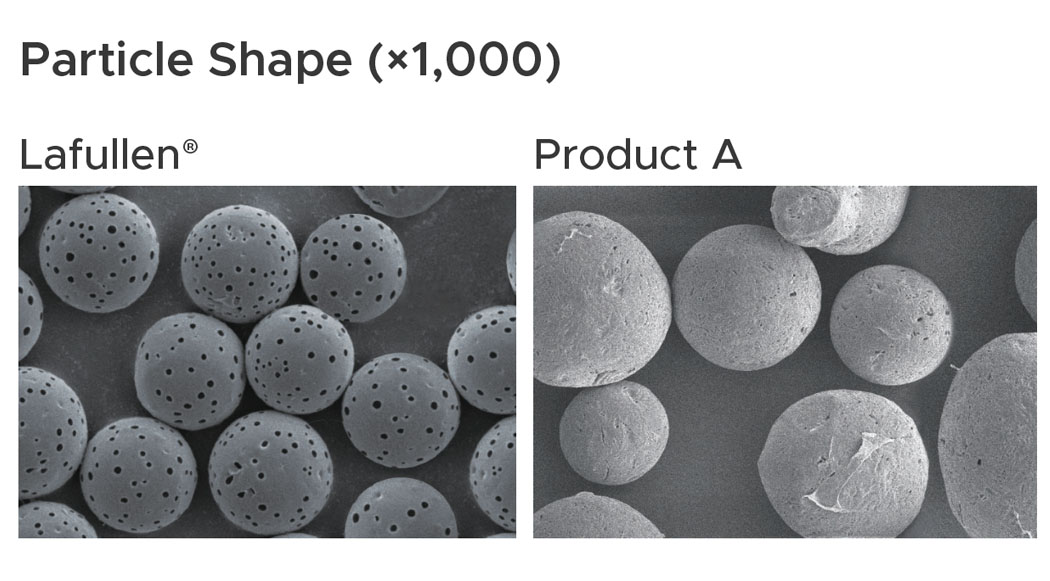 ---
Pre-Clinical Study
Pre-clinical study on the safety and efficacy of LAFULLEN has been published in the prestigious international academic journal "Journal of Cosmetic Dermatology (JCD)", a Scientific Citation Index (SCI) publication.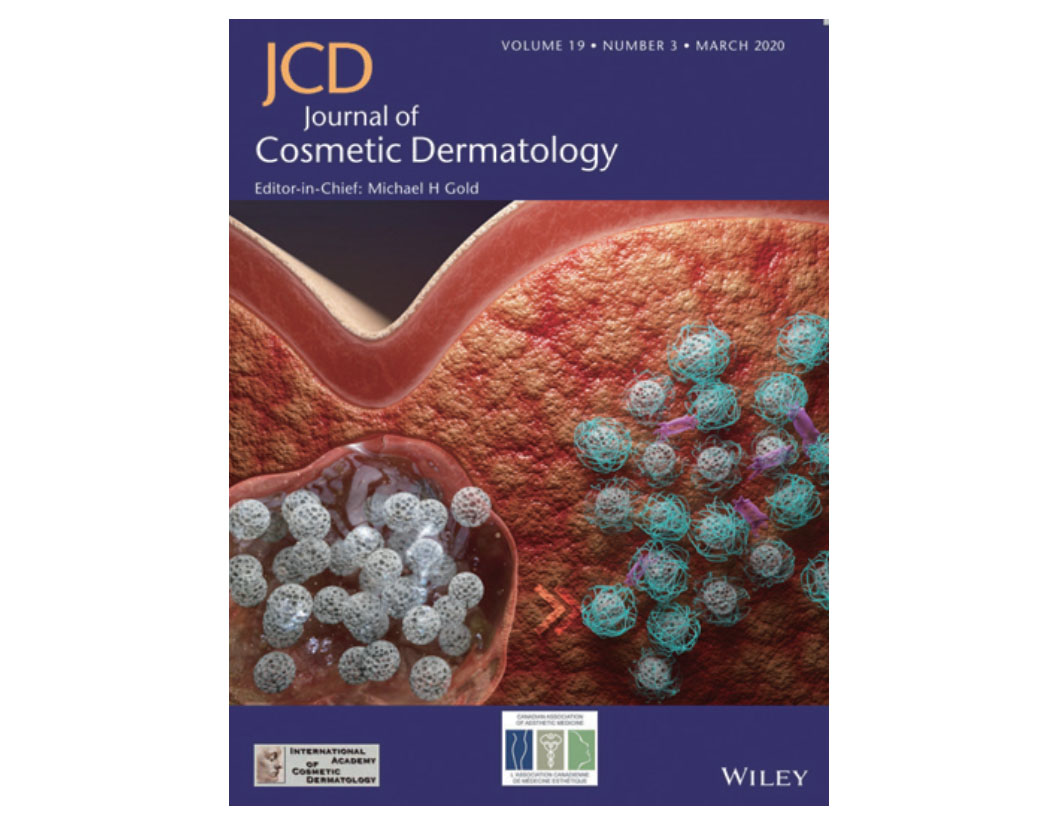 JCD Volume 19, Issue 3 (2019) - LAFULLEN Cover
---
Clinical Strong Point of LAFULLEN
Advanced PCL Filler
Less Nodules Formation
Less Migration
Natural Outcomes
Long-lasting
Unique Structure of Particles with Porosity
Enhanced Skin Quality Improvement by Strong Neocollagenesis
---
Clinical Indication of LAFULLEN