VXIL
VXIL MOLDING THREAD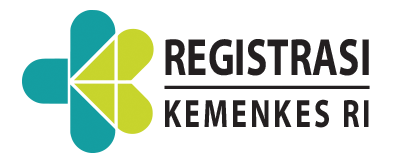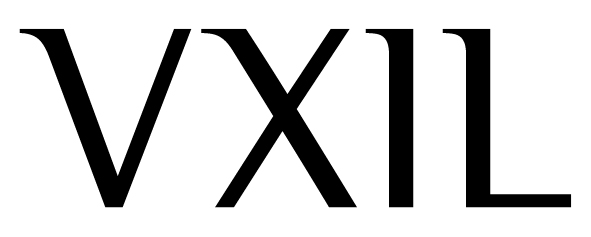 The Premium Molding Threadlift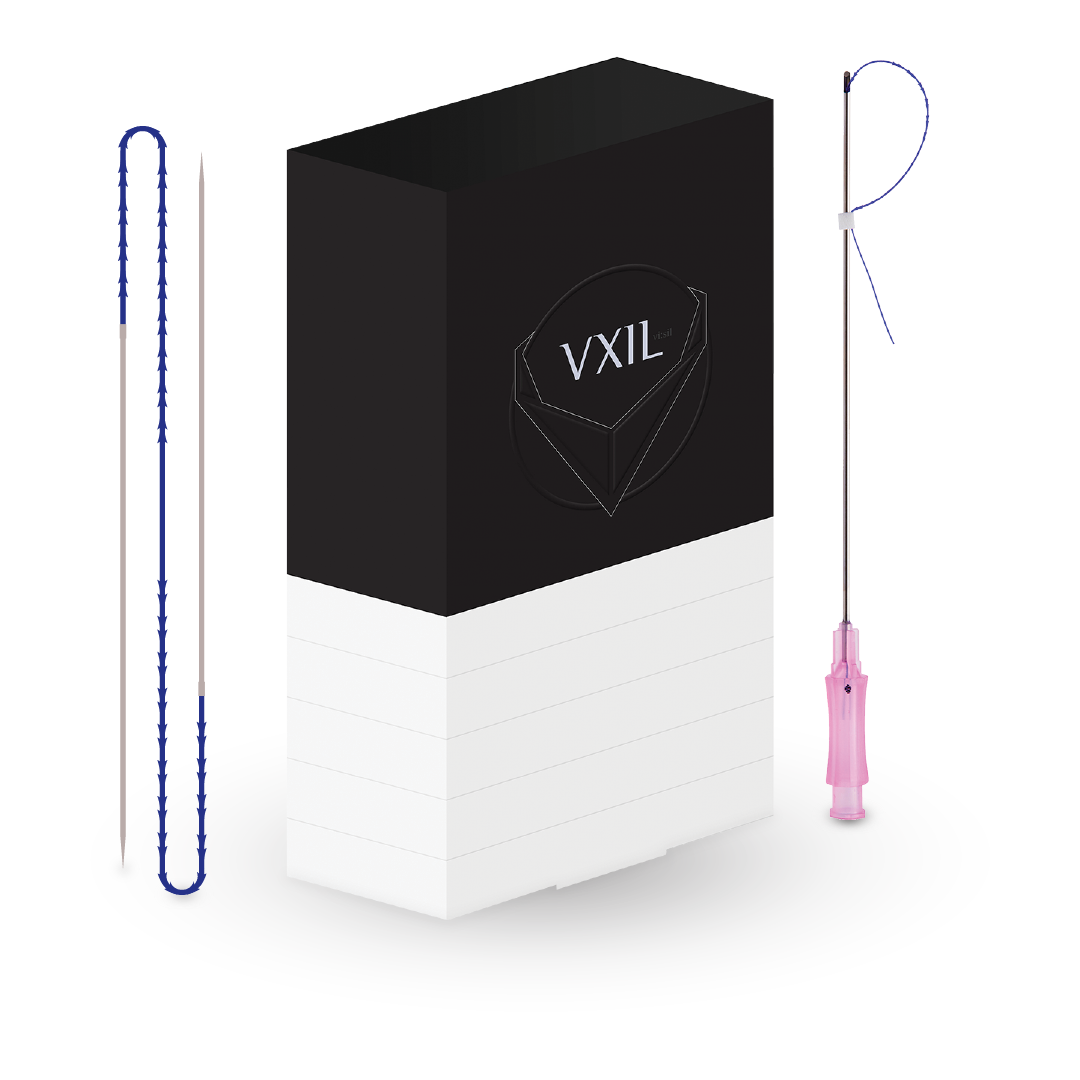 VXIL is an absorbable PDO thread produced through the new technology of Press Sculpting. Characterized by its rigid barbs, VXIL maximizes the lifting effect for facial and body applications. With constant R&D endeavors, we have created a barb design optimized for lifting. By increasing the tissue contact area, the barbs of VXIL improve anchoring with skin tissue.
---
THE REWIND BUTTON ON YOUR AGE

---
DOUBLE BARBS
The barb design optimized for lifting has increased lifting effect and longer duration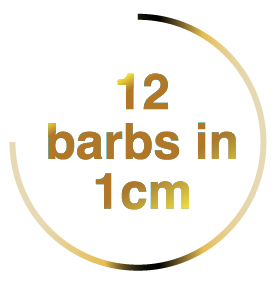 ---
L CANNULA | VXIL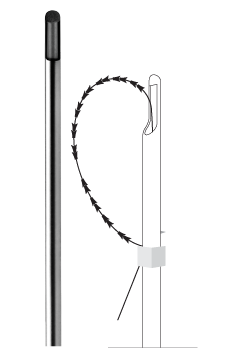 Easy to insertion
Minimum bruising and bleeding
Reinsertion allowed during procedure
---
CONVENIENCE
With incision free 18G, 19G cannula type
Pain reducing by optimizing barb design
Simple surgical procedure with local anaesthesia
---
EXCELLENCE
Significant lifting effect provided by press sculpted thread
Enhanced skin tissue anchoring with 12 barbs in centimeter
Longer lasting lifting effects
---
DIFFERENCE BETWEEN CUTTING BARB AND MOLDING BARB
| | |
| --- | --- |
| Existing Cutting Cog | Molding Cog |
| | |
| | |
| The tensile strength is low because the strength of the barb is weak | The tensile strength is high because the strength of the barb is strong |
---
SUTURE TYPE OF PDO (Polydioxanone)


Features:
Basic thread of lift treatment. Prolonged history of safe application as surgical sutures
with excellent biocompatibility and biodegradability.
Lasting Period:
180 days
---
CLINICAL CASE


Case: Cheek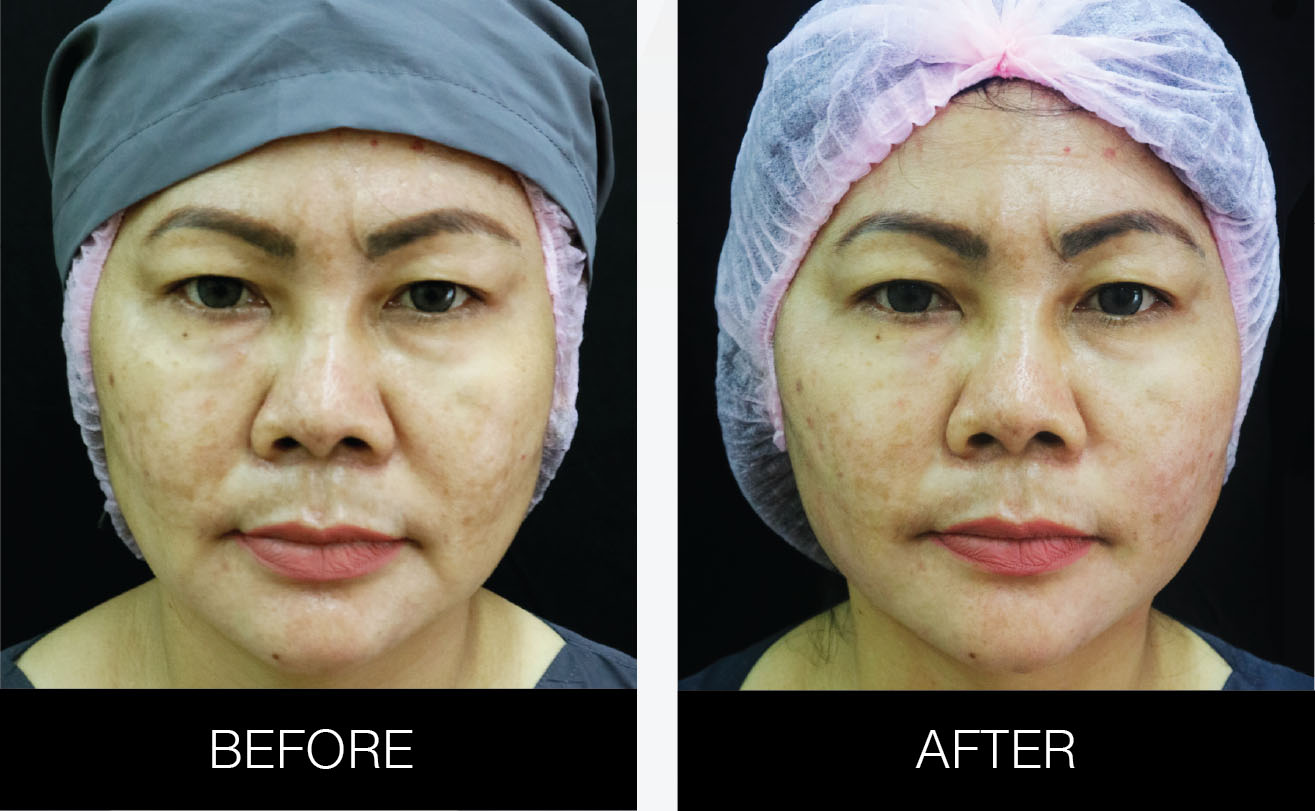 Case: Double Chin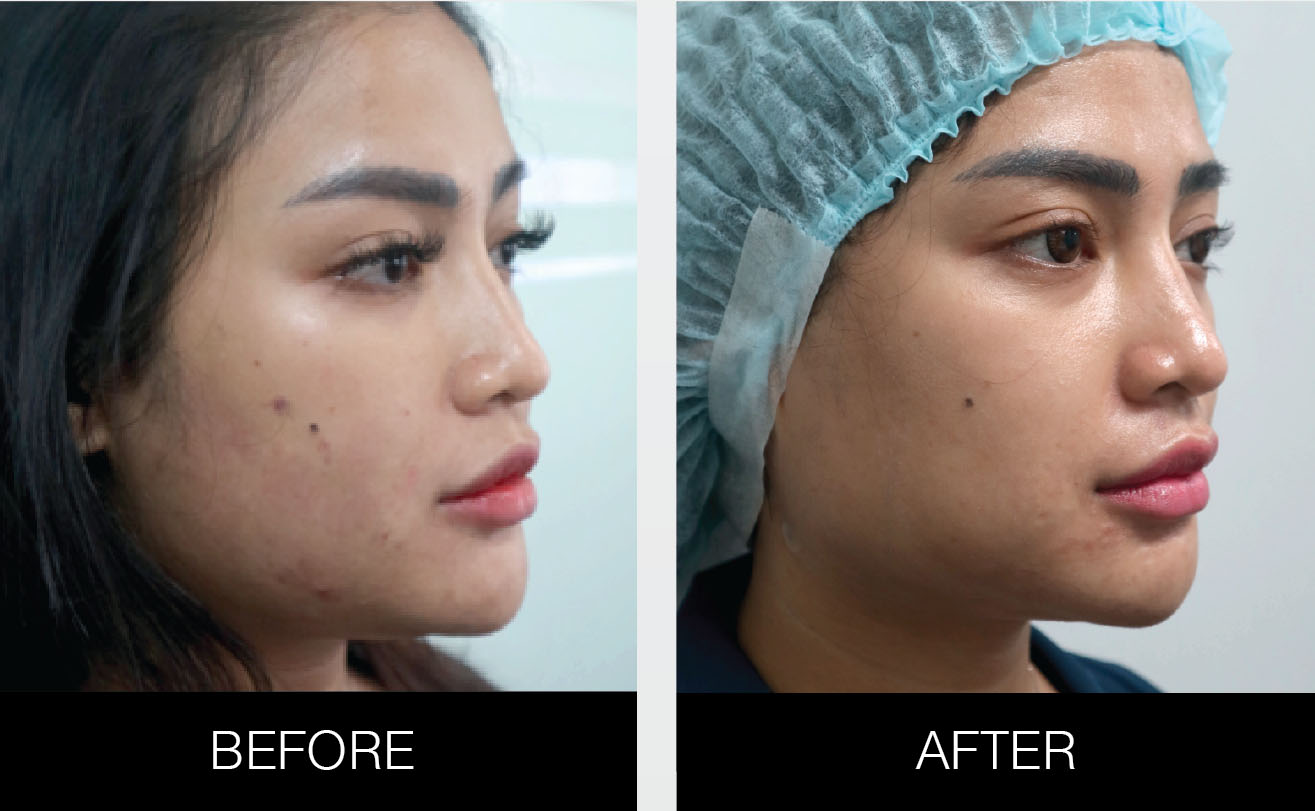 Case: Foxy Eyes