ULFIT
Ultimately Slim Beyond Limits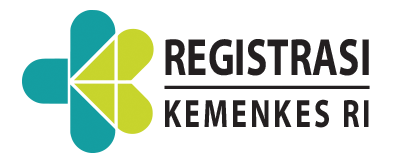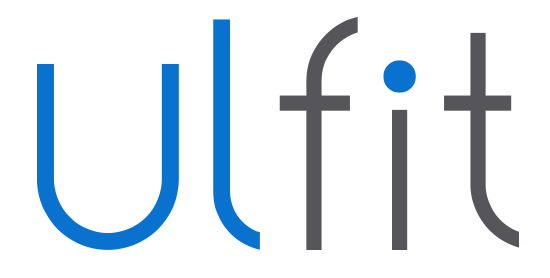 The New Industry Standard of  Face Lifting & Body Contouring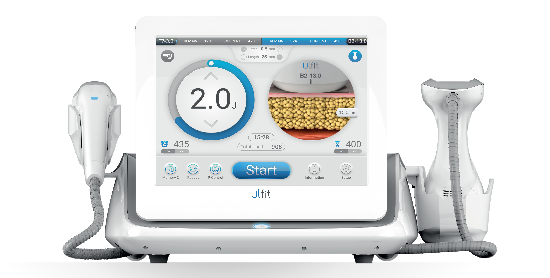 ---
MFCU (Macro Focused Circular Ultrasound) Technology
The industry's first circular design of the body cartridge is equipped with MFCU technology. MFCU enables ease of accessibility to cover wider areas of treatment, providing equal and precise distribution of ultrasound energy to the targeted region. The customized design of the 2 MHz transducer conducts perpetual rotation within the hand-piece, resulting in extensive projection of ultrasound energy deep into the subcutaneous fat layers. Delivering convenience to end users, this technology is a highly preferred solution by patients and physicians, boasting a reduction in pain and treatment time.
 MFU (Micro Focused Ultrasound)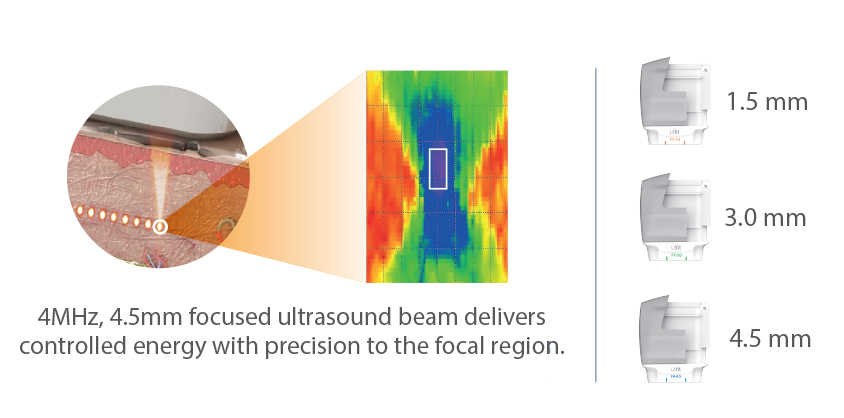 MFCU (Macro Focused Circular Ultrasound)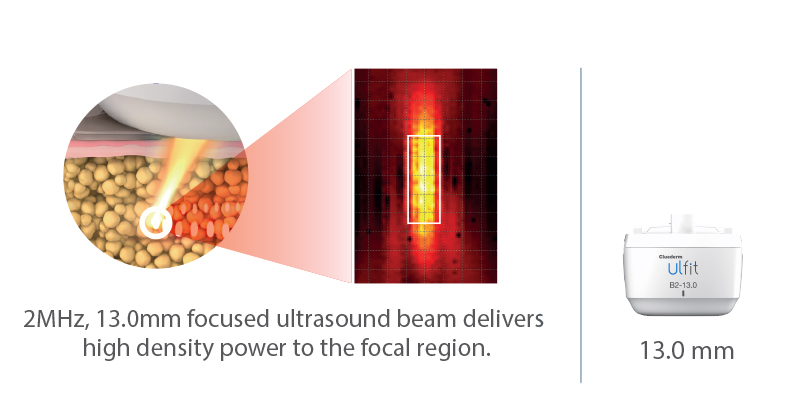 ---
Precision & Speed Rapid Results
Maximizing treatment results with exchangeable cartridges, the face is applicable for treatment with three different depths to target the various hard to access regions. Additionally, the MFCU technology equipped body cartridge targets the subcutaneous fat layer to selectively remove fat cells for an effective contouring solution. 
Face Contouring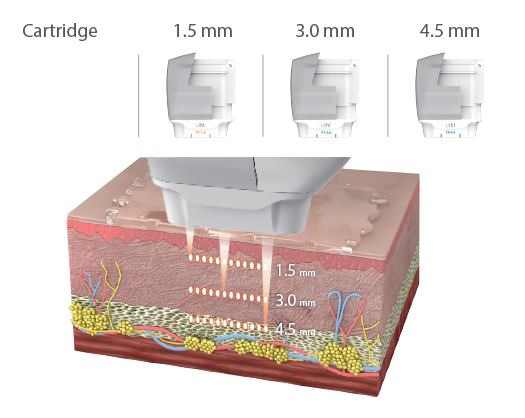 Application for Face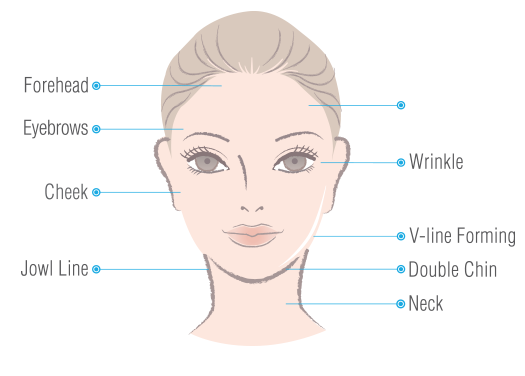 Body Contouring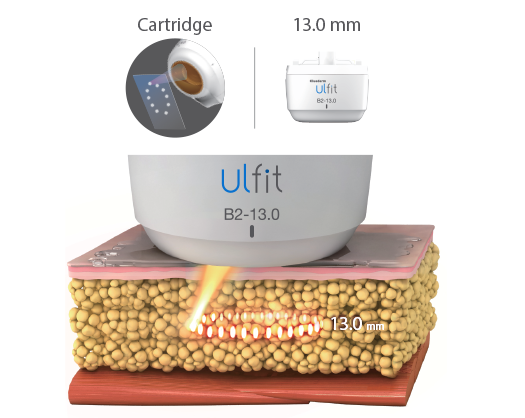 Application for Body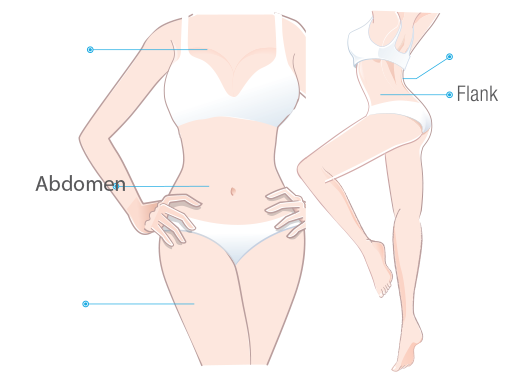 ---
Before and After