CLATUU Alpha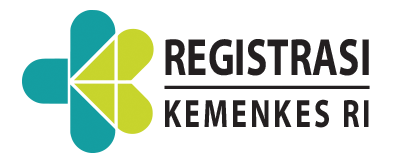 Frezee On Fat Off



Body sculpting device based on Cryolipolysis
Various Applicators for Any Spot
Applicators Optimized for Any Treatment 
Fast and Easy Applicator Exchange
Any Treatment Area at Any Angle
Upgraded 360° Surround Cooling
---
Mechanism of  Freeze On Fat Off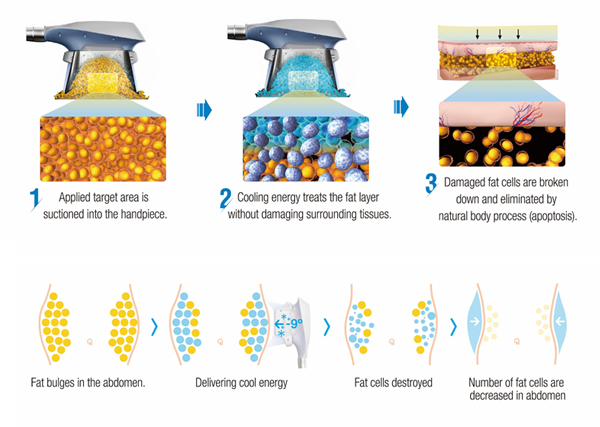 Where Does The Fat Cell Go?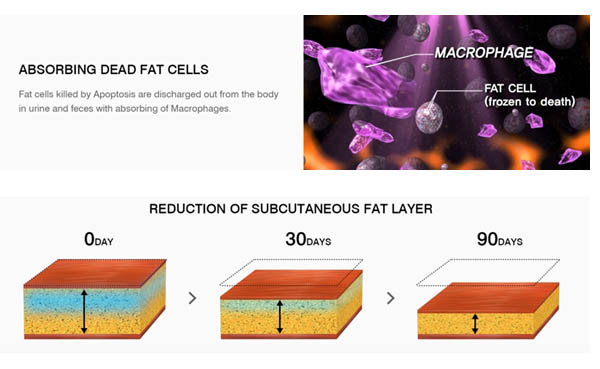 ---
Various Applicators for Any Spot
The CLATUU Alpha's wide range of cooling cups are designed to perfection within our R&D labs and are suitable to conform to a large variety of body shapes and patients. Each individual cup helps to achieve a variety of customized treatment plans to effectively reduce fat cells for the ultimate body contouring experience.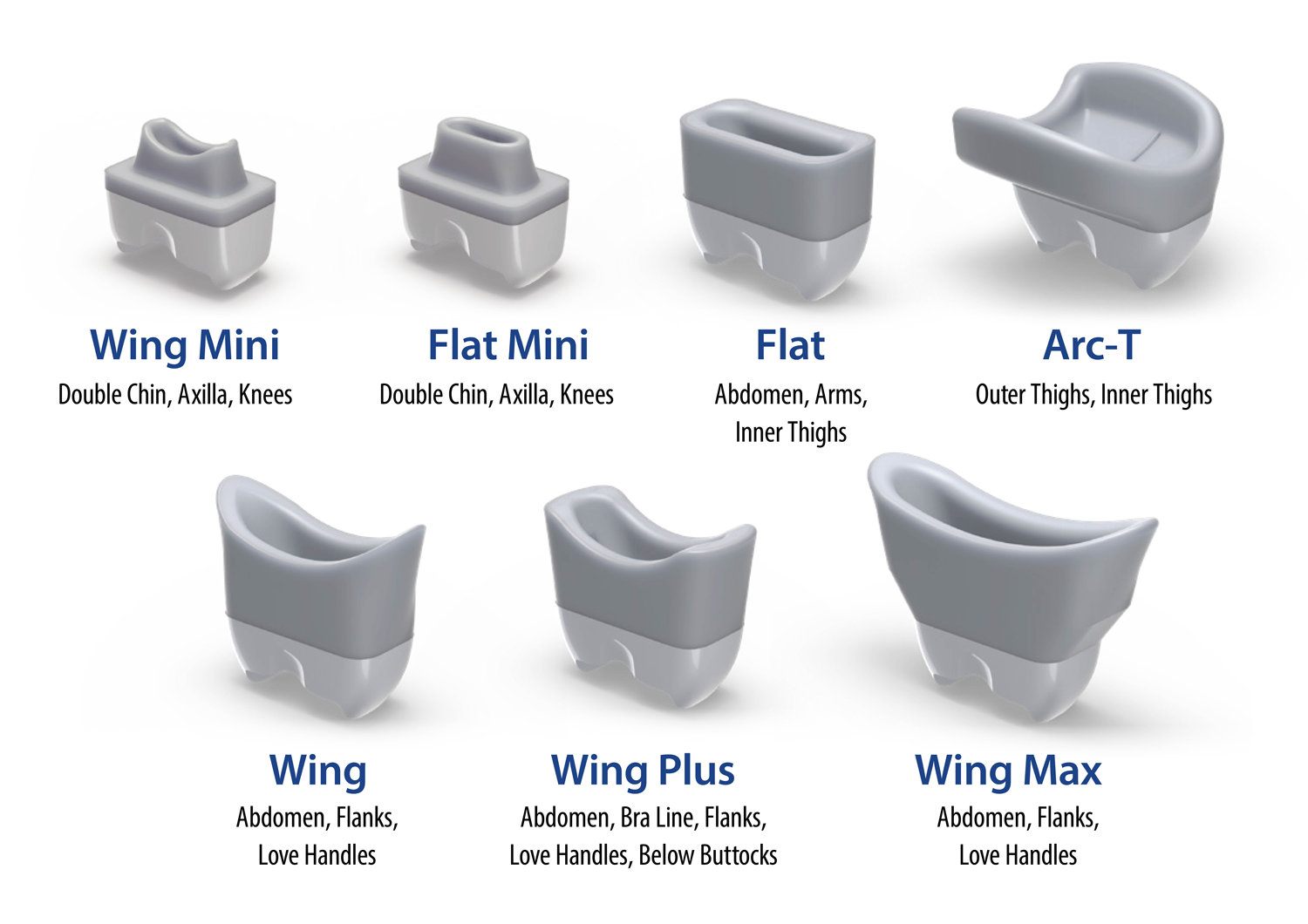 Expandable Range of Applicators for All Needs
The CLATUU Alpha cooling cup range will continuously expand and deliver based on the needs of the market. The technology of the CLATUU Alpha allows physicians to easily make additions to their treatment regimens.
---
Applicators Optimized for Any Treatment
After laborious testing and research, each individual cooling cup has been ergonomically designed to adhere to each curve of the body. The CLATUU Alpha has been optimized to achieve desired outcomes from head to toe.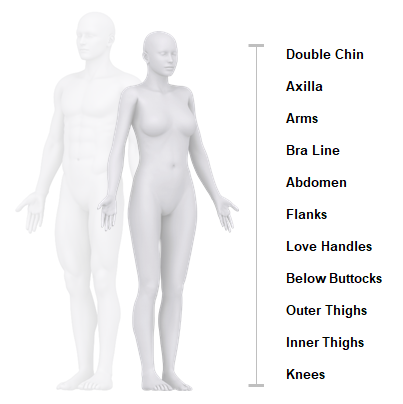 ---
Clatuu Alpha Treatment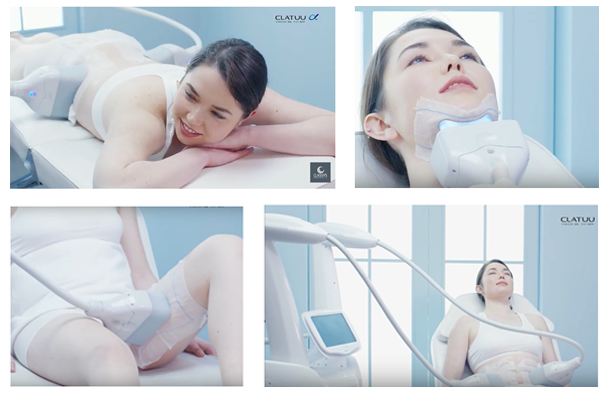 ---
Before and After