AGNES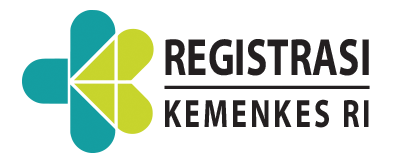 Radio Frequency Micro-Insulated Needle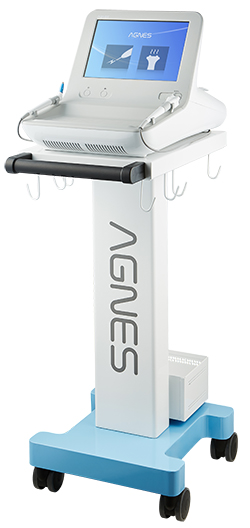 ---
Why Agnes?
Throughout the years of ceaseless efforts to provide innovative and stable solutions to our physicians and patients, AGNES has become one of the most dynamic and innovative systems to utilize Radio Frequency (RF) based energy in aesthetic and medical treatments. By developing our own system and treatment protocols, our mission is to provide the utmost satisfaction to our physicians and ensure success and growth to our partners.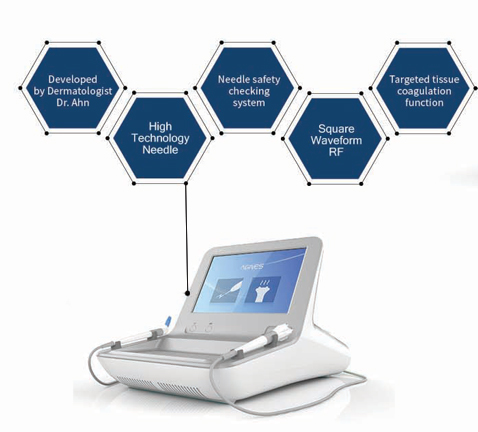 ---
Features
RF System: 1MHz, Mono-polar & Bi-polar
Square form Waves minimize the deviation of energy to adjacent tissues and maximizes the effectiveness of RF energy delivery.
Safety & Guaranteed Result of Treatment
Agnes is equipped with a safety checking system for the micro-insulated needle.
The micro-insulation on the needle protects the epidermis from possible burns.
The precise length of insulation on the needle is the result of years of anatomical and clinical studies.
---
Mechanism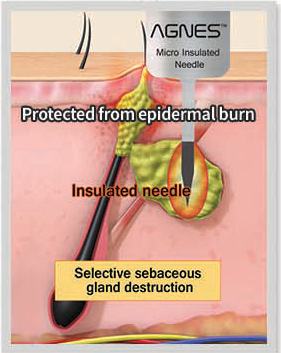 AGNES utilizes the stable and effective technology of RF energy on the base of electrocoagulation and electrothermolysis. AGNES focuses its RF energy on the targeted tissue, taking into consideration the anatomical structure of the skin, for a precise application.
The micro-insulated needle is used to transmit the energy for the destruction of specific tissues in sebaceous glands for the acne treatment, combustion of fat under the eye to treat under-eye bags or simulation of collagen to induce neocollagenesis for periorbital wrinkles.
---
Before & After