FINEXEL
  
All in One CO2 Laser

Finexel is an advanced fractional CO2 laser system with 3 different modes such as fractional, vaginal and CO2 surgical with each handpiece set. It deliveries the finest beam size into the skin for better effects and faster recovery.
---
Quality Pulse Technology








Deeper penetration & less thermal damage

Less char appears by heating

Higher peak power as 300 W

Able to use for all skin types
---
Smaller Beam Size








More focused with uniform beam quality

Better outcome & faster recovery

Minimum beam size as 80um with maximum depth as 5mm


---
3 Different Modes for Various Indications








---


Finexel Evero
Vaginal Remodelling CO2 Laser System
Finexel Evero is a vaginal applicator with fractional CO2 laser as scanner type. It is based on high technology and long experienced specialized for Ultra-Pulse CO2 Laser. It is the best solution for vagina remodelling and healthier vagina for women.




Wound Healing Process
Immediately after treatment, shrinkage of the vaginal skin fibers occurs. In addition, collagen growth is promoted and the vaginal wall becomes resilient and thick.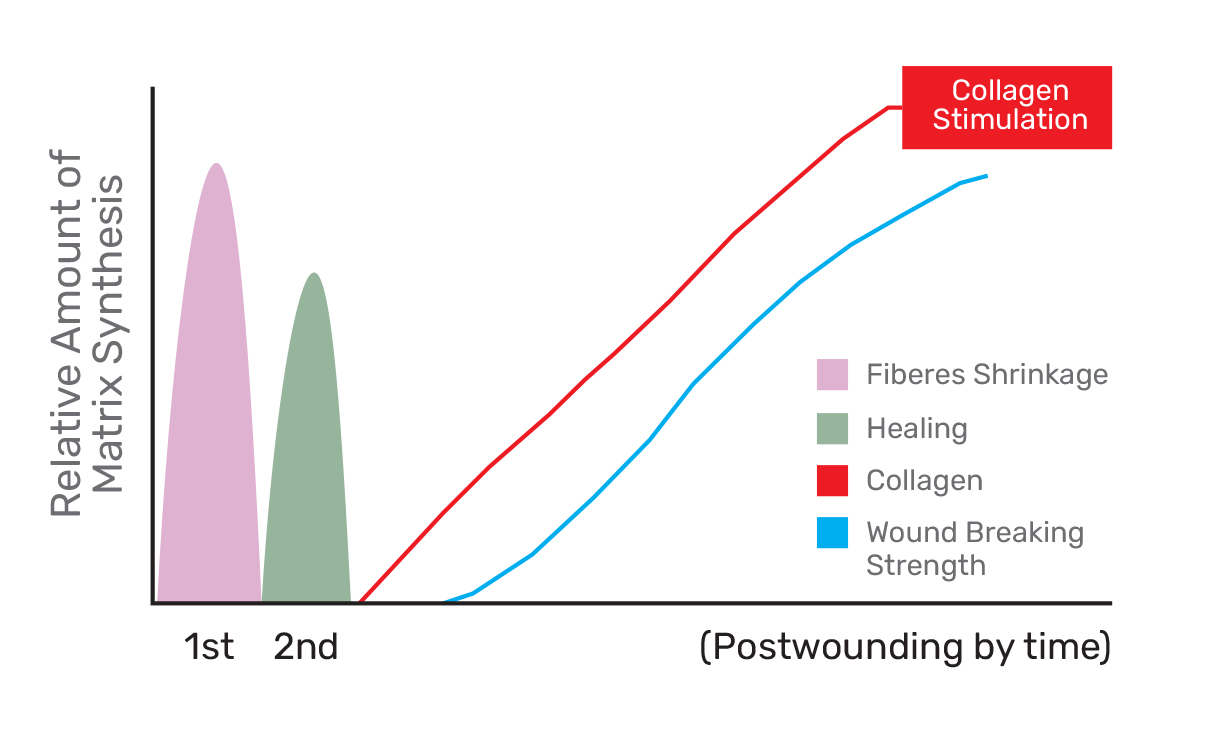 Improve Vagina Elasticity with Smaller Probe


---
Machine Specification




---
Clinical Case