SYLFIRM X

All in One - Ultimate Edition
Emerging Dual Wave RF Microneedling System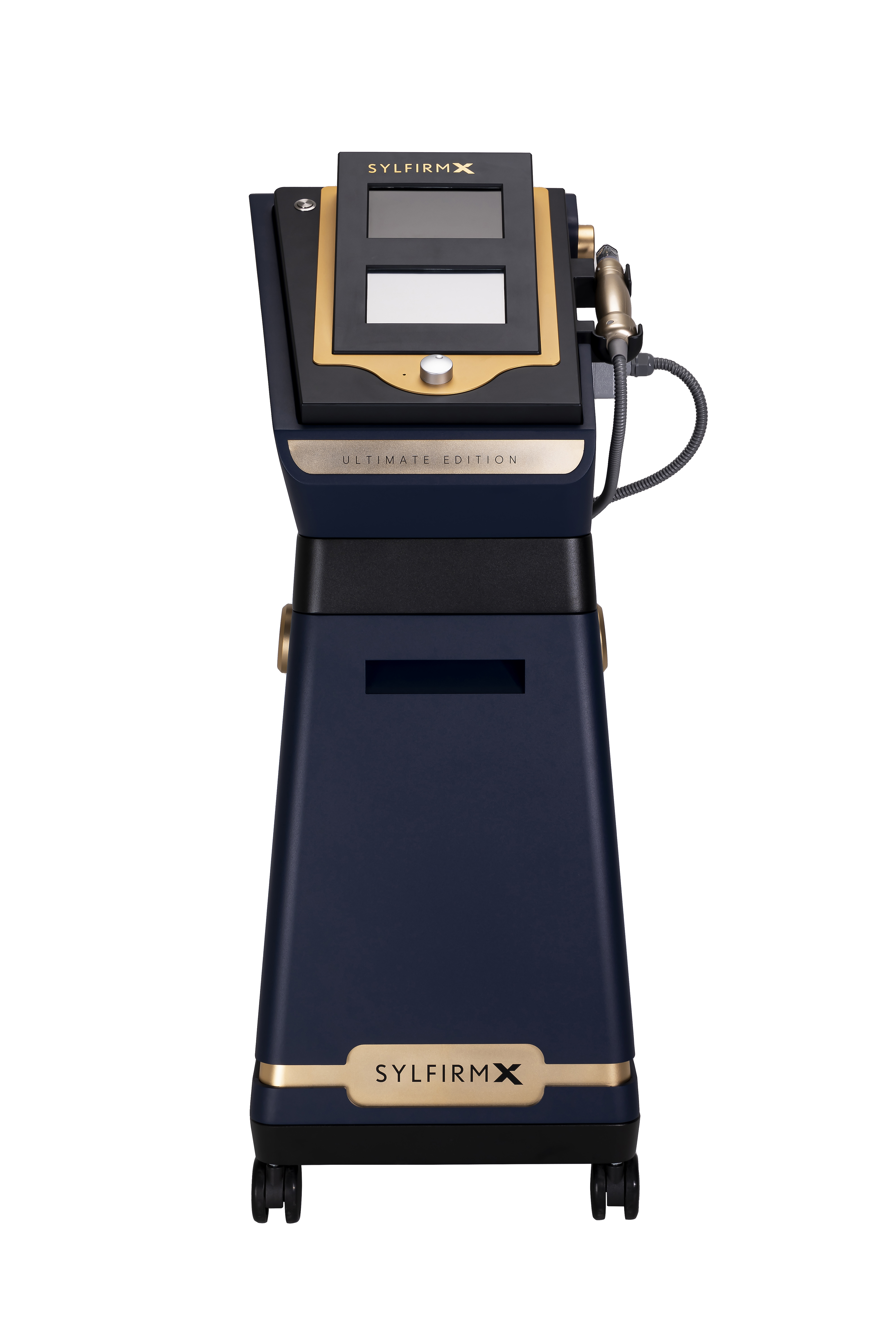 Breakaway from your nostalgic glories, SYLFIRM X rewind your time
Through countless R&D, SYLFIRM X introduce minimally invasive RF Microneedle treatment from 300 micron to 4mm depth with a wide range of indications.
---
New Depth 300 Micron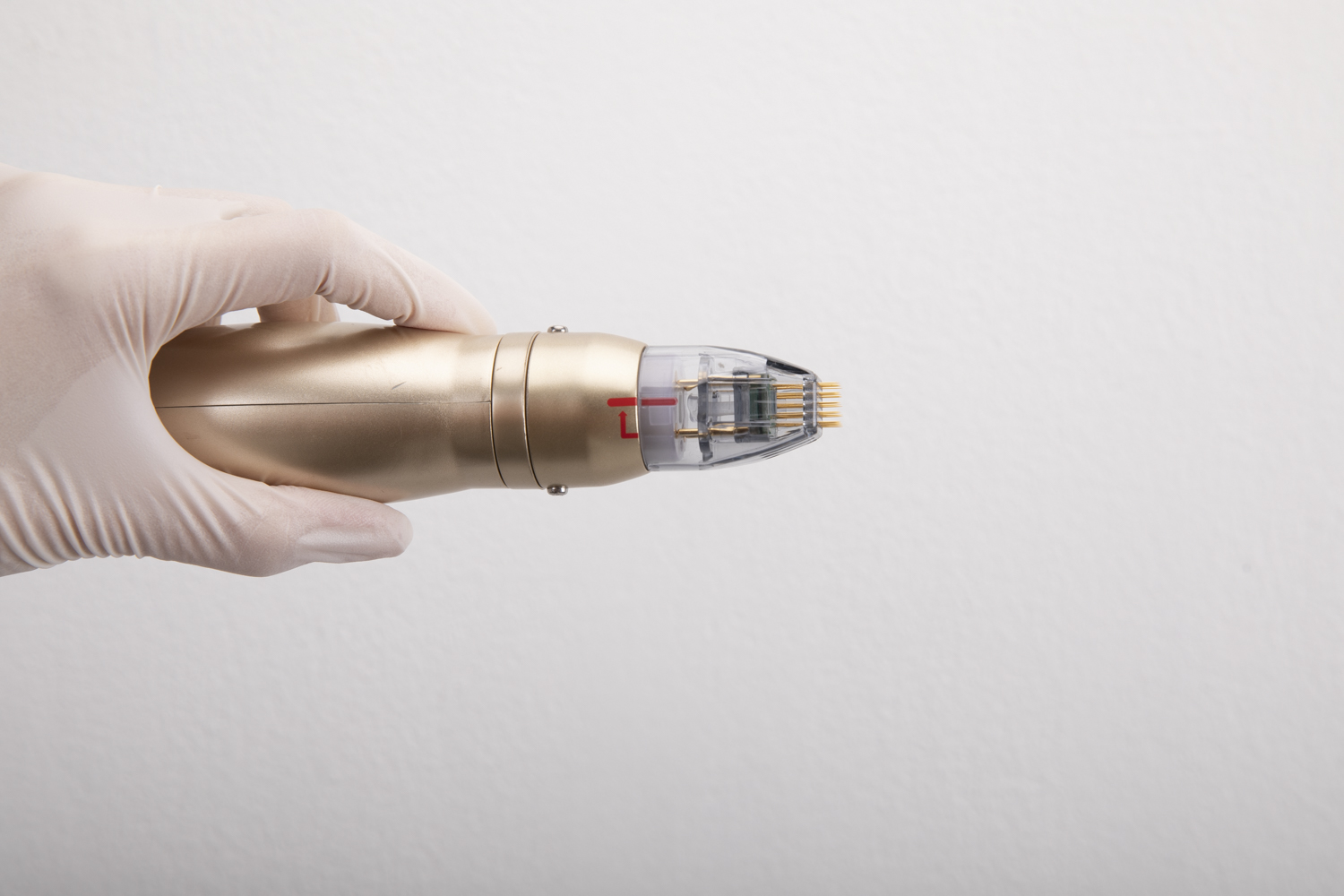 300 Micron RF Microneedling System
SYLFIRM X delivers RF energy to the target tissue using ultrafine microneedles, it creates thermal coagulation zone in the target tissue to induce maximum effectiveness.
---
Mechanism of SYLFIRM X

---
Two Type X Mode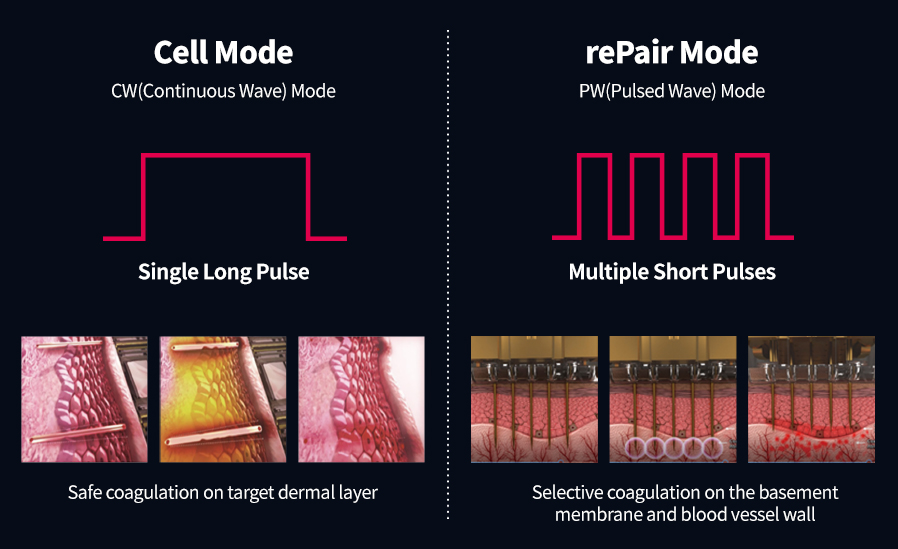 SYLFIRM X provides combined technology for each CW (Continuous Wave) and PW (Pulsed Wave) in one device. Its unique 8 different modes promise satisfaction of patients with various skin types and indications.
---
NEW Tip & Robotic Production System

High quality microneedle, produced by precise robotic producing system delivers RF energy to accurate depth.
---
NEW DESIGN for X
Face The New Paradigm, SYLFIRM X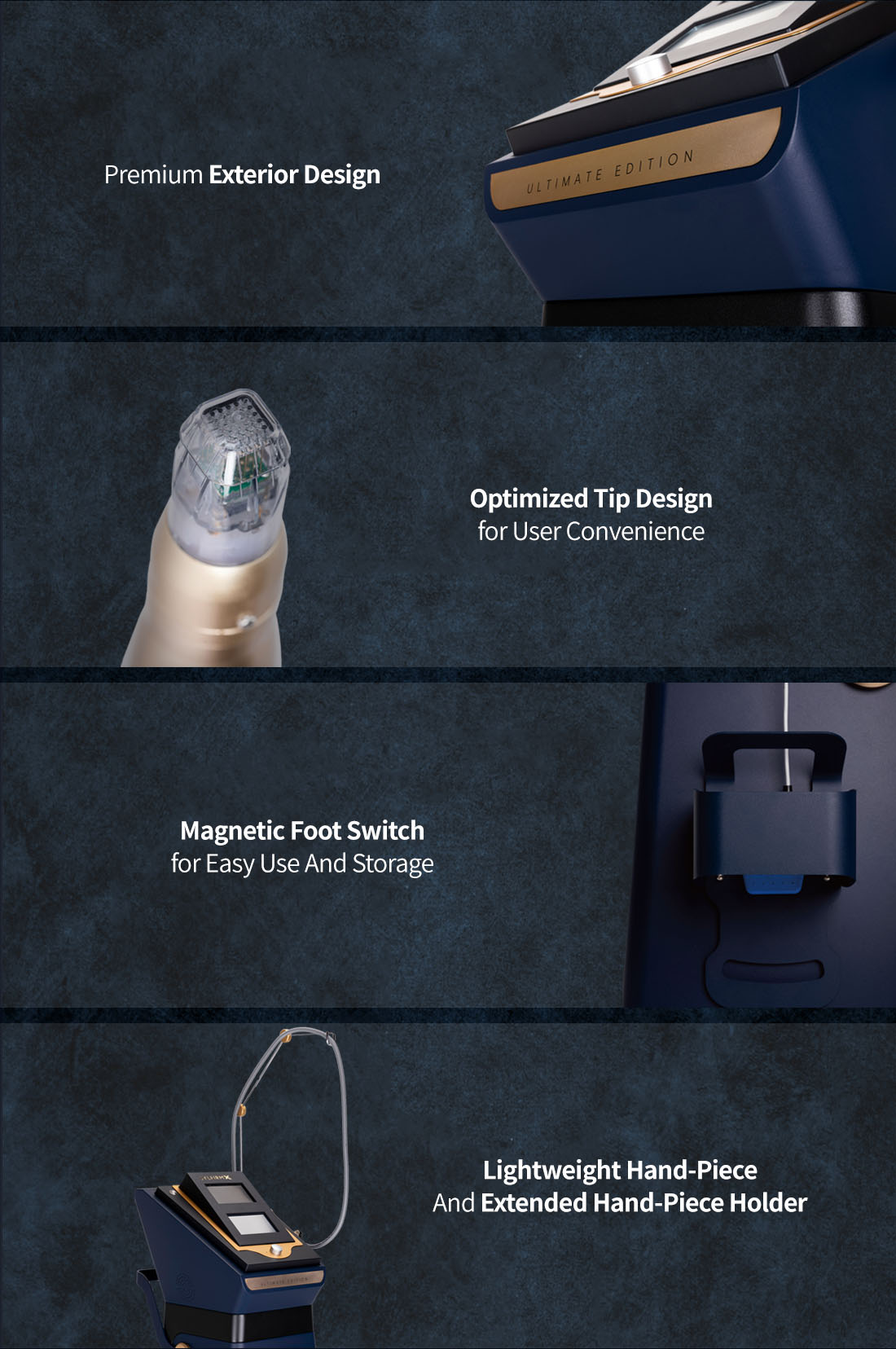 ---
With SYLFIRM X

SYLFIRM X brings extra comforts to your treatment

---
 Before & After