DermaShine Pro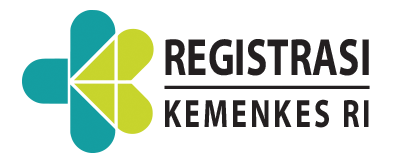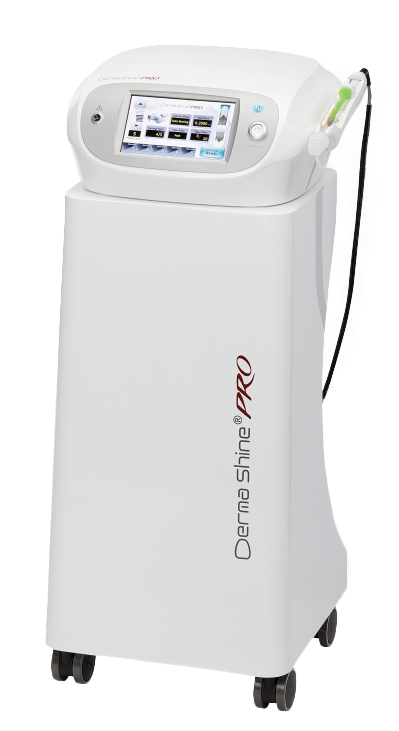 What's DermaShine® Pro?
The DermaShine® Pro is an innovative a digital infusion system designed to inject drugs into the patient's face and other areas. It enables precise dosing and uniform injection with a software controlled system. The applied vacuum triggering technology helps user easily perform a treatment and enables to reduce treatment time with a 32G-9 needle cartridge that permits multiple site injection. These features allow safe and effective treatment and maximize patient's satisfaction.
Key Features of DermaShine® Pro
Safe and Effective Drug Delivery System
User-friendly Design for Convenient Use
Maximization of Patient Satisfaction
Designed to Minimize Patient's Pain and Recovery Time
Specification
Electric Rating : AC 100 - 240 V, 50 - 60Hz, 90 VA
Vacuum Pressure : Min. 200 - 350 mmHg / Max. 650 mmHg
Dimension : Main Unit (350 x 260 x 125 mm), Handpiece (33,2 x 204,8 x 52,2 mm)
Weight : Main Unit (2,3 kg)
---
Composition
Main Body
Digital Infusion System
Stand (Option)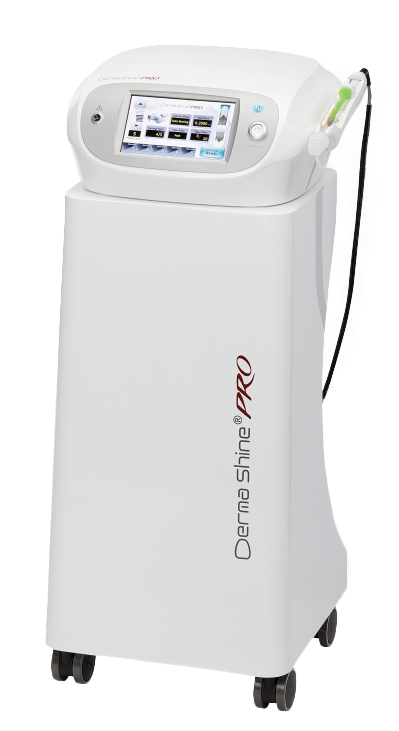 Components
Adaptor
Power Cord
Foot Switch
Handpiece and Injectior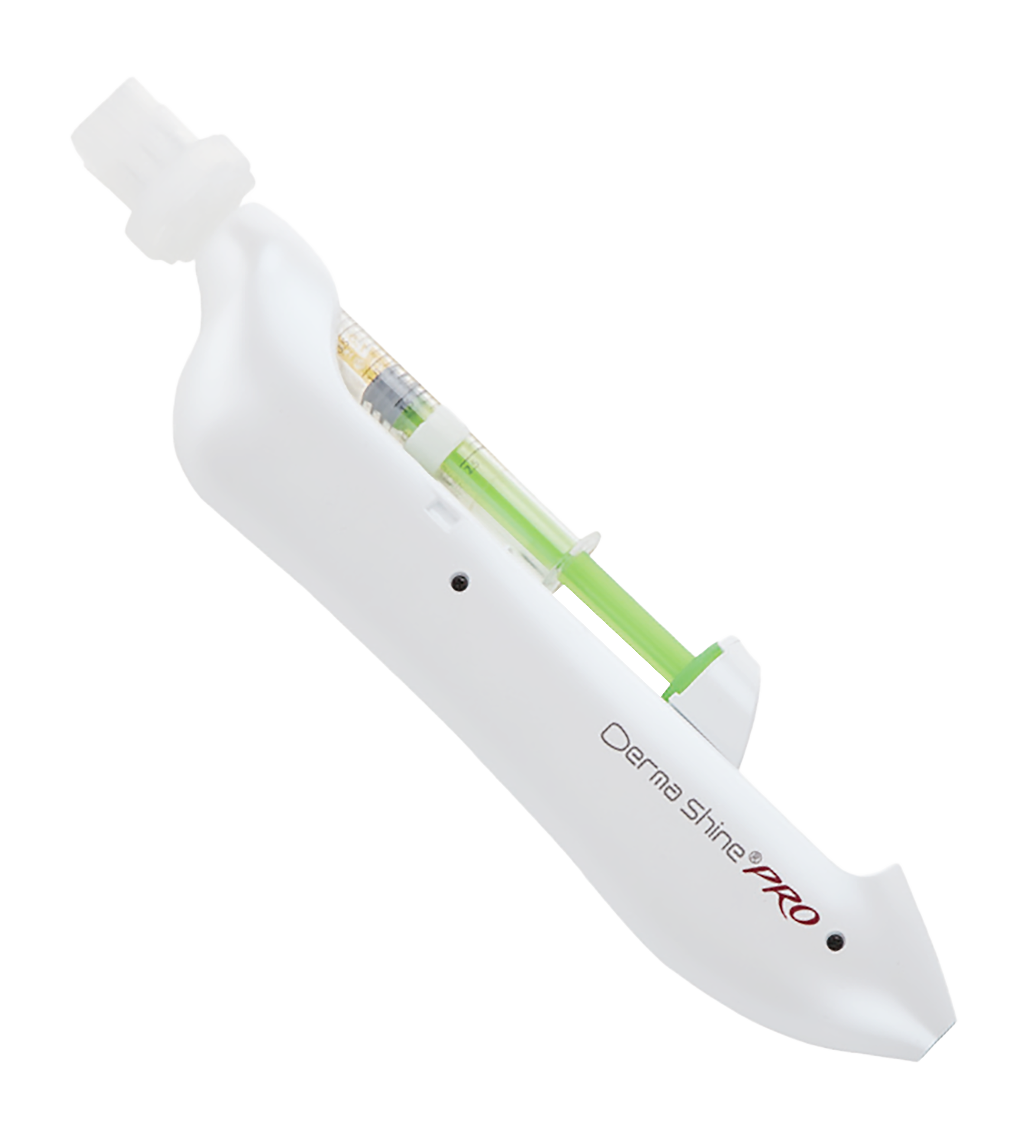 ---
Treatment Mechanism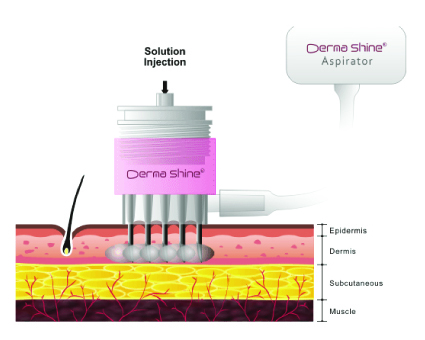 Faster and more effective treatment with a vacuum triggering system and multi needle cartridge. The system makes skin slightly lifted and contacted the tip of applied needle cartridge securely to initiate the drug injection. The drug and/or medical device products are precisely injected as much as required by the embedded software control system at the multiple site of desired area.
---
Before & After