N2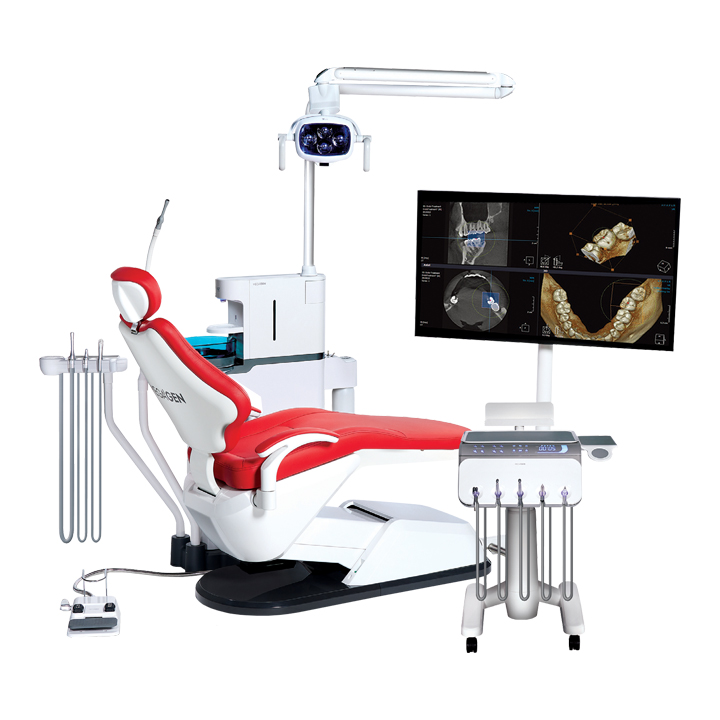 N2
Bringing the digital revolution to the heart of your dental practice by using the latest technology to provide patient comfort, effective communication, professional convenience & quality service
More function & convenience
More accurate medical treatment
43" wide monitor
Long durability & impressive maintenance
---
For Dentists
Optimized treatment positioning design
Efficient space utilization with Cart Type / wide field of view
Smart and intuitive LED Touch Type Unit Function
43" large wide screen

Durability and impressive A/s
---
For Patients
Ergonomic seat design and zero gravity mode
Large seat height range and wide Back-Rest
---
For Assistants
Cold and hot water display LED, strong durable cuspidor and various convenient functions
2-joint structure assistant unit - easy access and enough space
---
Satisfaction on Function & Convenience
The optimized treatment positioning design makes treatment more convenient and accurate!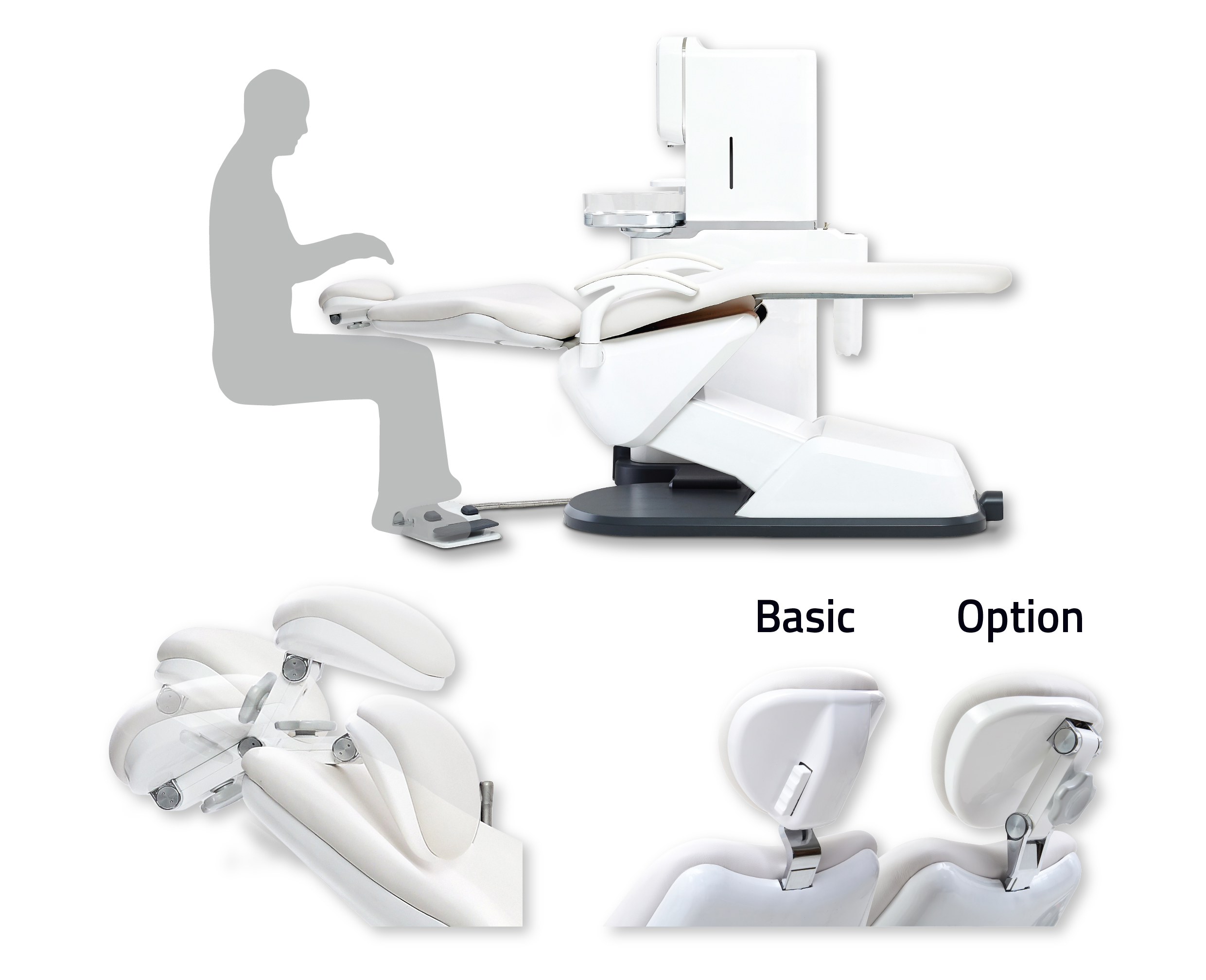 Perfect accessibility to patients by applying a thin and strong slim backrest made of ultra-lightweight reinforced material
Two-joint Head-Rest function enables precise positioning of the angle and height by operator
Efficient space utilization and wide field of view during treatment by applying Cart Type
---
Smart & Intuitive Unit Function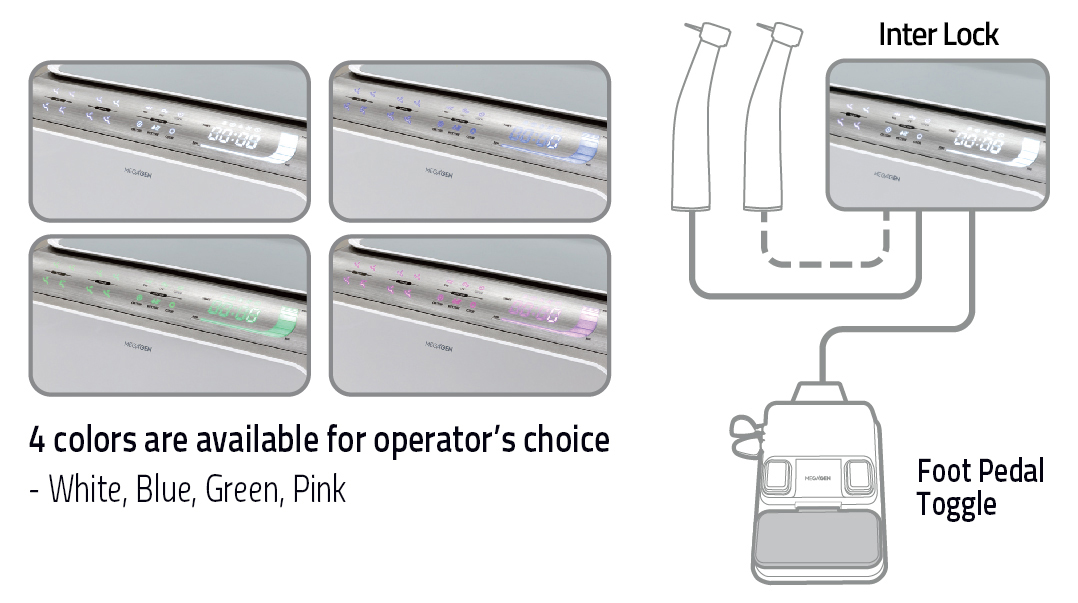 LED display for operating status of the chair
Easy and intuitive function selection by applying Touch Screen (electrical)
Built-in handpiece interlock function (to increase safety by operating only the handpiece selected first)
Foot Pedal for Scaler ON / OFF operation
Basic application of handpiece optics
Wide Doctor Table for the variety of surgeons' treatment
---
Impressive Patient Comfort
As if lying in First Class, the comfort is enough to fall asleep!


Maximized patient comfort with ergonomic seat and body design
When moving the Back-Rest, the zero-gravity position motion provides the best comfort like a luxury couch during long-term treatment
Market-leading wide Back-Rest and curved design that does not strain the spine during long treatment
A two-joint Head-Rest help adjusting the angle and height flexibly according to the treatment situation and patient's posture provides special comfort to the patient.
Seat height can be low enough for pediatric / elder patients convenience
Effective Communication
Bigger monitor for better understanding!
Comfortable and accurate surgery is possible through consultation and medical communication with patients by applying a 43" large wide screen








---
Easy to Assist
Easier and more convenient Assist!



Maximized visibility by applying cold/hot water display LED
Maximize convenience and easy disassemble / cleaning with a 90 degree rotation Cuspidor design
2-joint structure assistant unit type for easy access and enough space
Increased assistant convenience by applying a built-in Tissue Holder


---
Various Color Selection
With various color selection, make your clinic atmosphere!